Infinite

Daily,Weekly,Teacher,Student,Fitness
Planner
Add and refill new pages to the organizer instead of buying a new one

Personalize your planner with the collection of 800+ templates

Keep track of everything in one place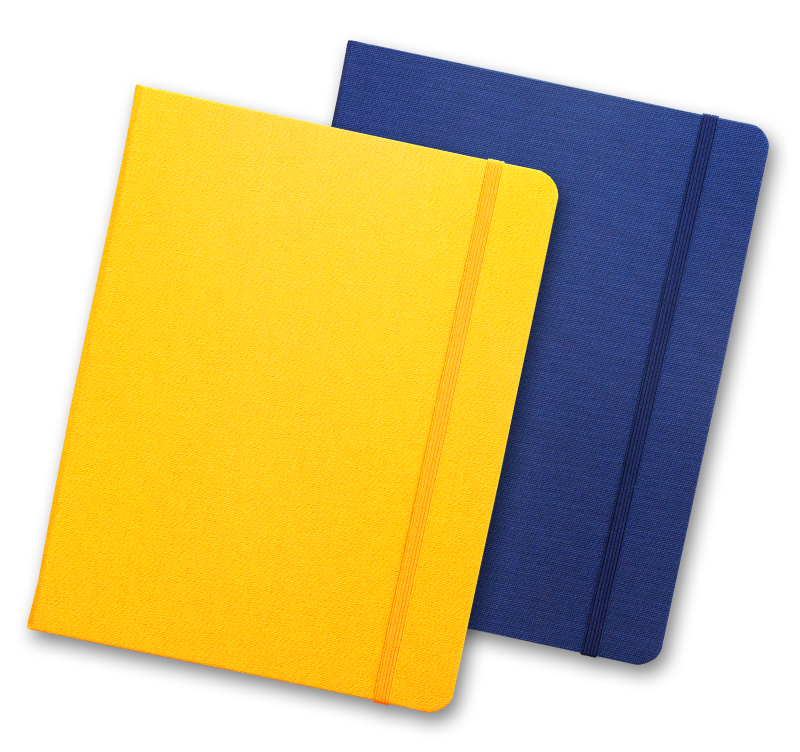 $50.00
$39.97
FREE access to 800+
printable templates
"I am so glad to have found this organizer. I used to spend too much on planners, buying 3-4 pieces a year. Now I just print out the templates when needed and add them to my infinite planner"
Tori, Houston
Refillable organizer + the collection of over
800 premium templates
to help you build the
hourly,daily,weekly,monthly,teacher,student,fitness
planner that works for you.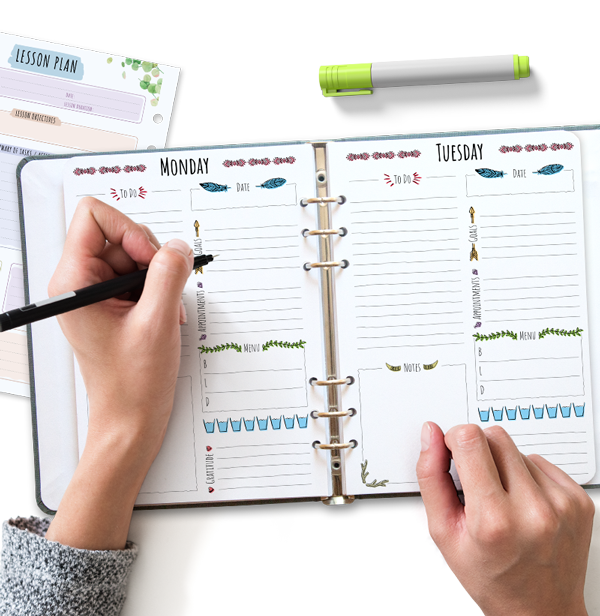 Essentialism.
When less is more.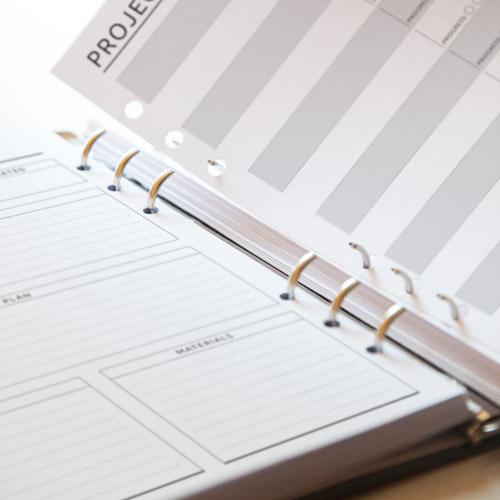 Refillable structure
Add as many pages as you need as often as you want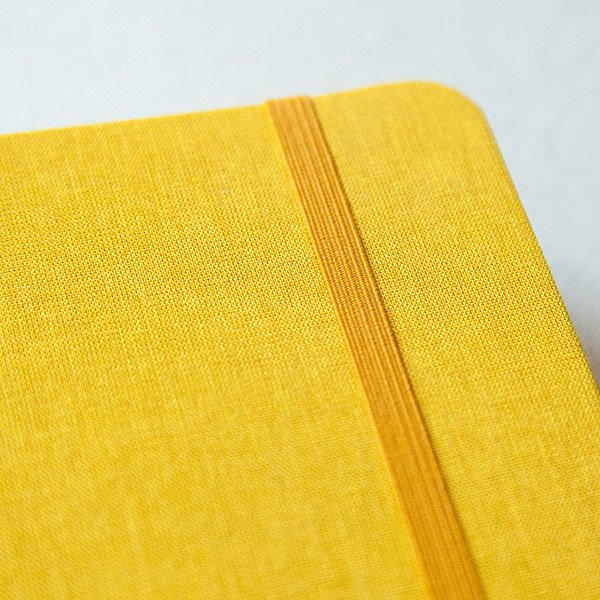 Bookcloth cover
Durable material that you can clean with wet wipes to make it look as fresh as it does when new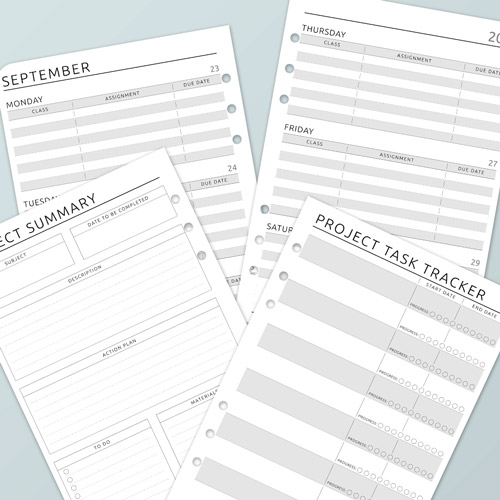 800+ best layouts
You're the one to know what you like and you're the one to choose what to include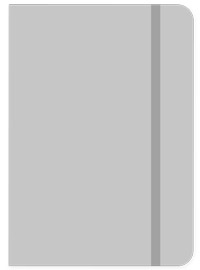 Comfortable size
A5 (17x22cm / 6.7"x8.7") - great size to easily slip into your bag and still large enough to write on and hold all the information you need to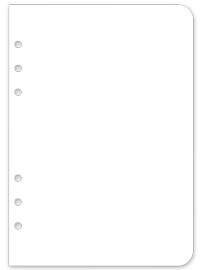 Premium thick paper
Swedish 100gsm acid-free premium paper by Arctic Paper suitable for fountain pen, brush pen, ball point pen, and micron pens.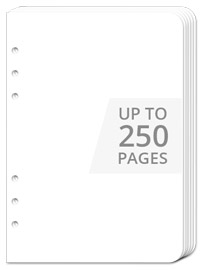 Flexible binder
Expands when you add more pages and shrinks when you need less
"Unlike Filofax, you don't have to buy pricey refills once you run out of pages or want to try different layouts. Unlike Moleskine or Leuchtturm, this planner simply doesn't end. Never"
Jane, Florida
What's inside?
Whatever you want. Literally.
Choose from 800+ of editable templates to build your perfect planner and add more pages whenever you want or need to.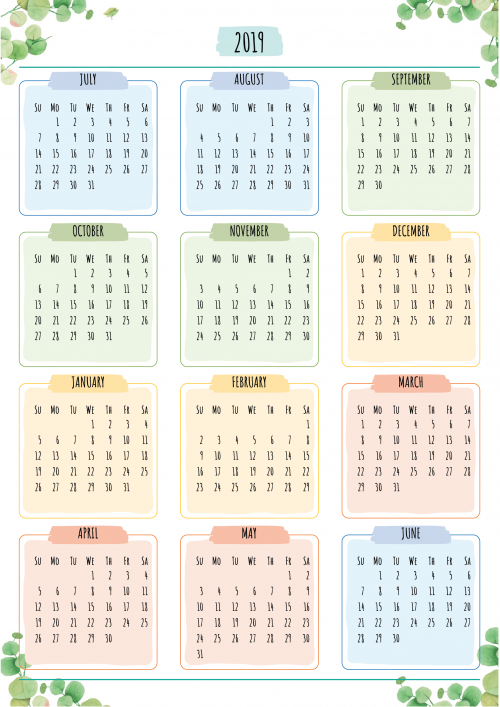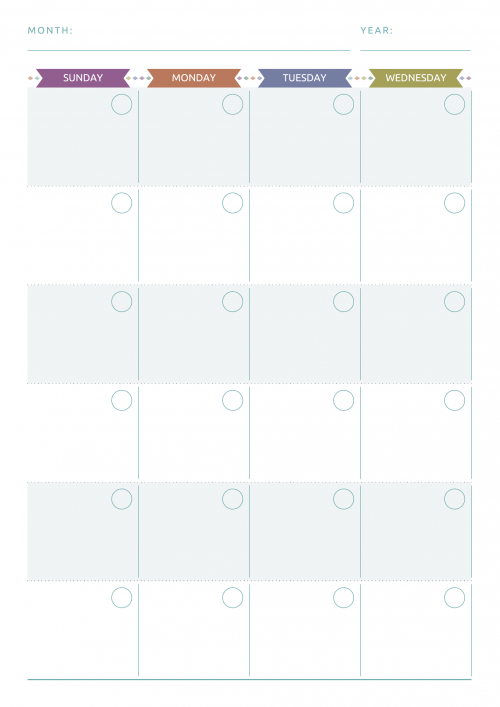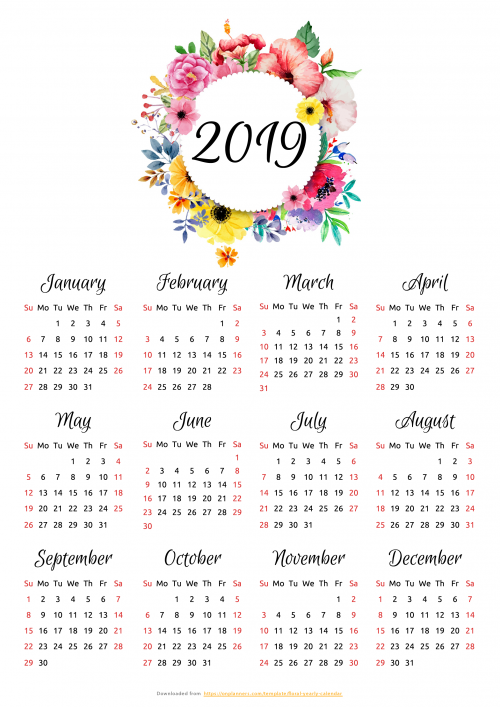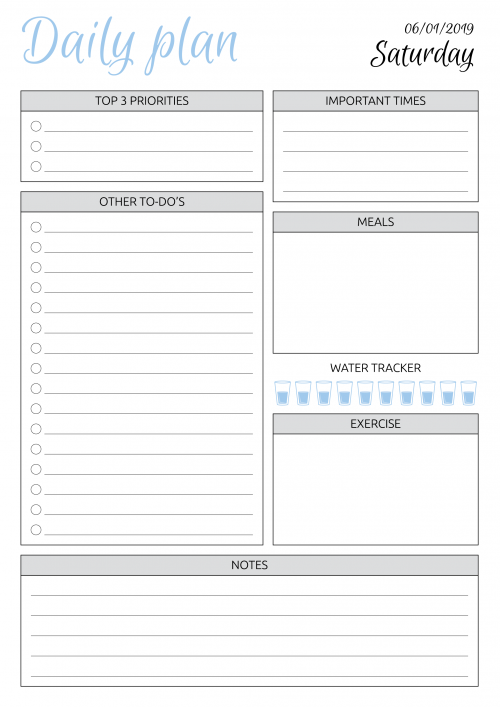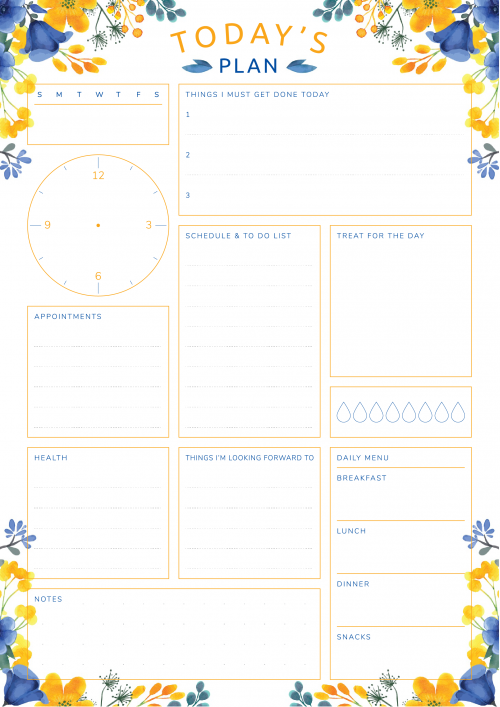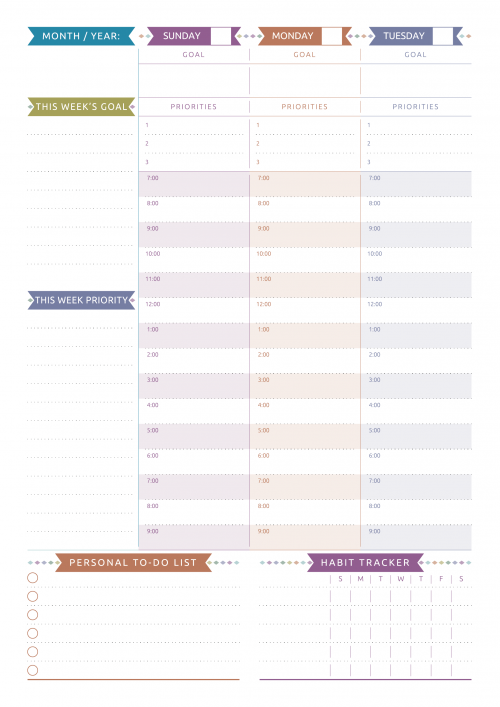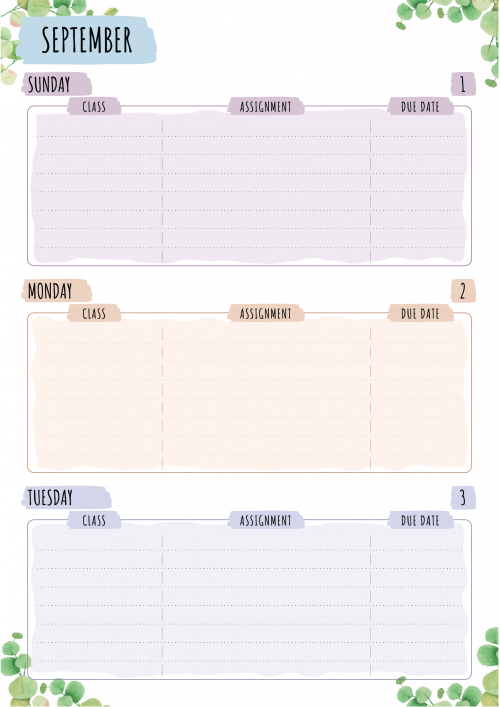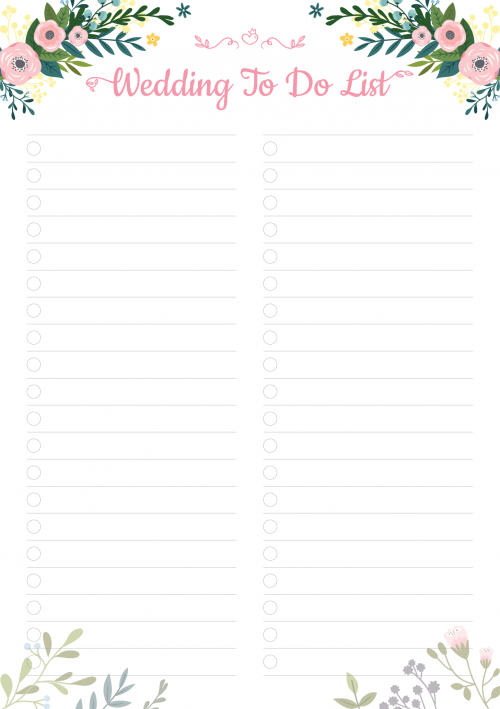 Truly yours. 100% personalized planner.
Along with the Infinite planner, you get lifetime access to 800+ editable templates and planners to choose the best layouts and design the planner that works for you.
We'll print it out, assemble and bind the pages, and ship the planner for you.
And whenever you run out of pages or want to add more, simple download another template and print it out at office or at home.
Because it's refillable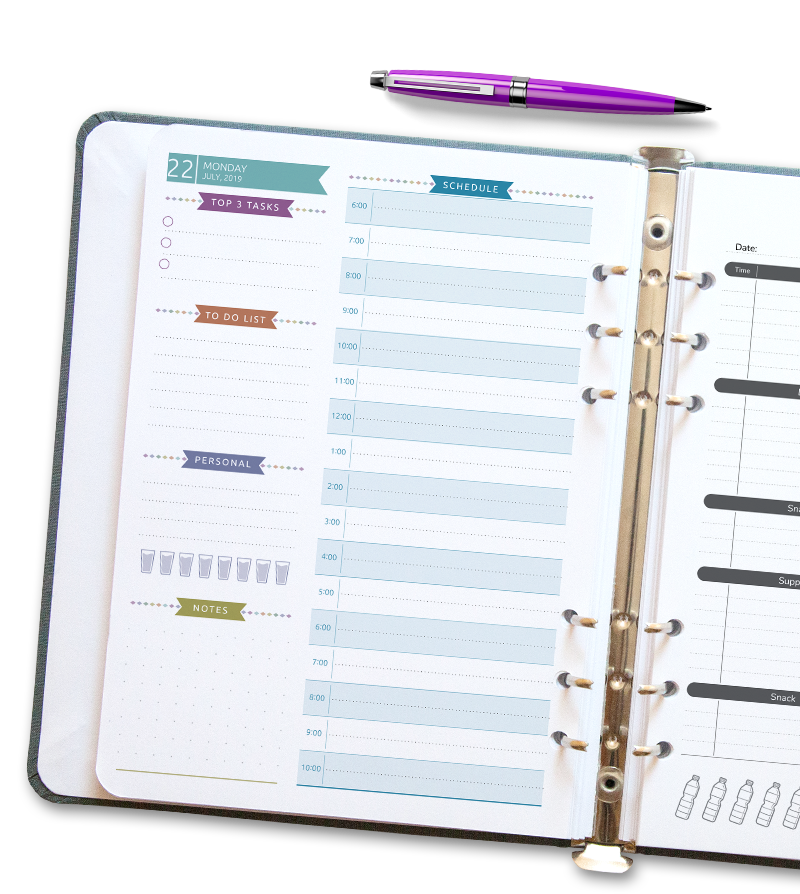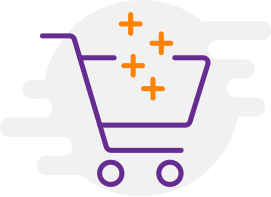 Order
Place the order to access the collection of templates.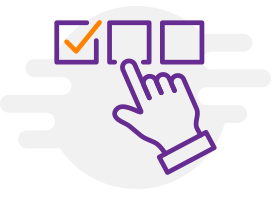 Choose the content
Decide what you want your planner to look like and what pages it needs to have.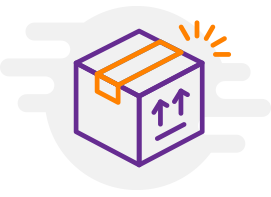 We're taking care of the rest
We'll print the pages, assemble and bind them together to ship your planner within 48 hours.
Worried that you won't find anything that works for you?
We'll make a full refund. No questions asked
When you need to add more pages, follow these simple steps:
Personalize
Browse the library of templates, choose the one(s) you like and customize the dates.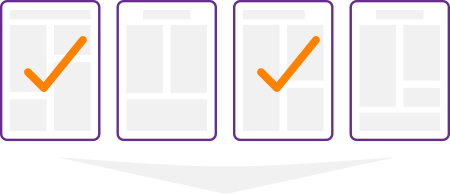 Print or buy refill
Print at home, a printshop or office OR order online and we'll ship you a ready-to-use refill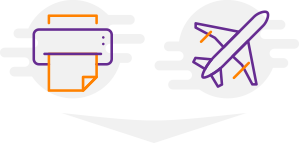 Assemble and enjoy
Hole punch new pages and easily add them & keep using your planner.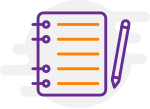 "I can't stop adding new pages... Because I always discover new cool templates in their library. Infinite planner makes it so fun and easy to try new layouts and constantly improve my planner"
Erika, California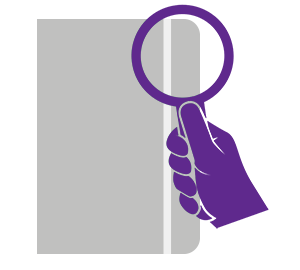 Each item gets manually approved before shipping.
Each item goes through 16-point checklist before it gets approved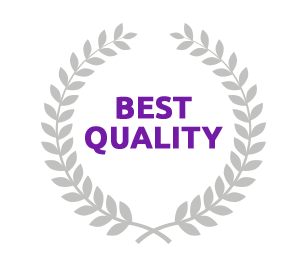 Highest quality. Guaranteed.
You'll never get a defective planner. Because we handle every stage – from prototyping and production to packing and shipping – making sure you get a flawless product you deserve.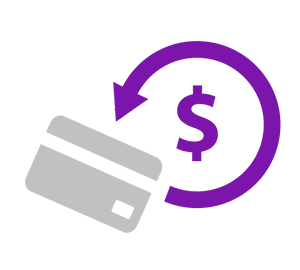 100% satisfaction or your money back. No questions asked.
Request a full refund if your order doesn't meet your expectations.